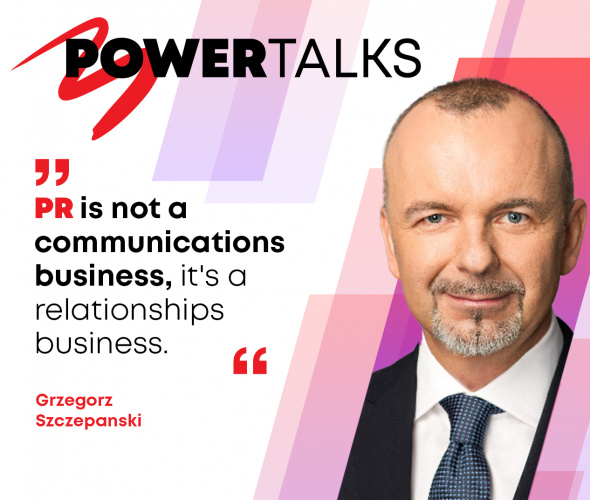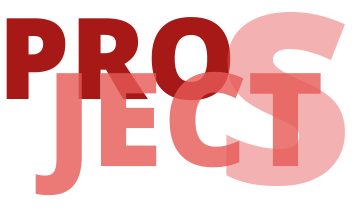 M3 Communications Group's Power Talks series led the team into a new journey of fearless pursuits.
»

M3 Communications Group, Inc. is a unique company providing full range of communications services - from Public Relations and Public Affairs, Graphic and Web Design, Media Monitoring and Analysis, Event Planning and Organization, Reputation Management, Crisis Communications, CSR Management, Employer Branding, Traditional and Social Media Relations, Digital Content and Web Development, to Media Trainings and Communications Education.
»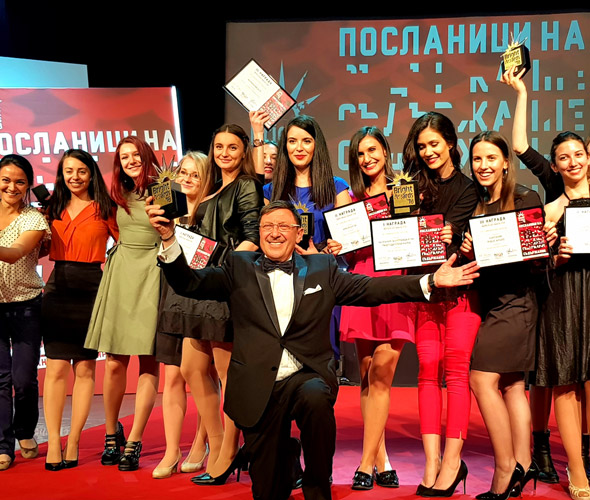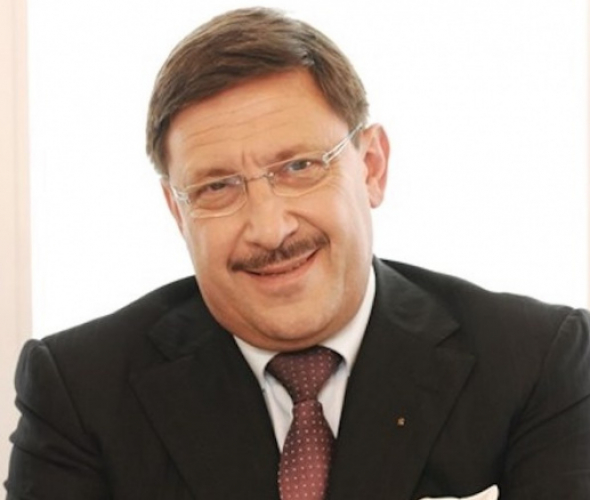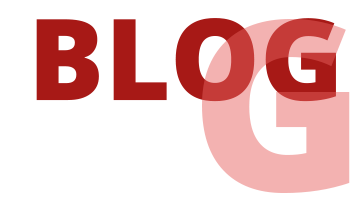 12.04.2021Politicians should swallow their big egos, talk to one another and find common ground.
»